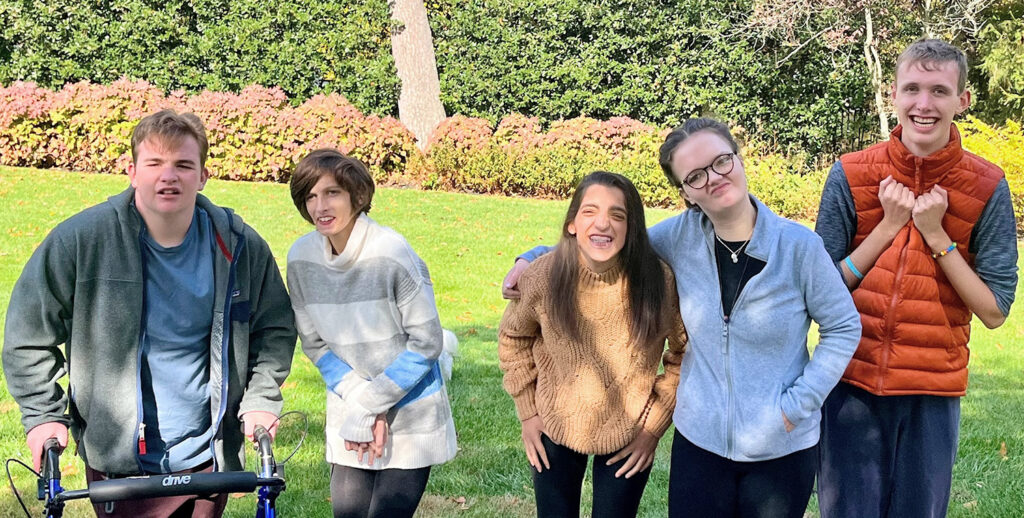 Our Mission
Changing lives forever…
by providing individuals with Special Needs housing solutions and services that create opportunities for choice and community integration.
Our Goal
To provide a broad range of services and support, programming and daily activities to facilitate access to the broader community.
Individuals will have the opportunity to focus on skills development and educational opportunities for community based integration that increases independence, self-confidence, and self-esteem.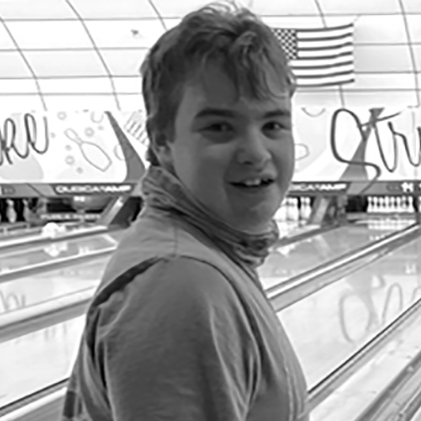 "Jack is an outgoing, social, and engaging youth. He loves being around other people and being out in the community doing a wide range of activities, such as watching and playing sports, going out to restaurants, and spending time with peers. An inclusive neighborhood is necessary for Jack to continue to thrive socially and to be as independent as possible."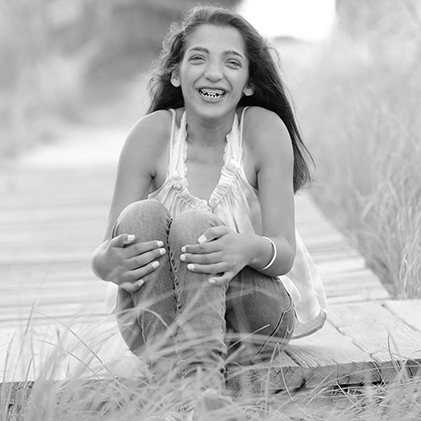 "I want my daughter to have the same opportunities that this world offers everyone else – to have purposeful work, go out with friends, enjoy recreational activities, live with people her same age and be connected to the community."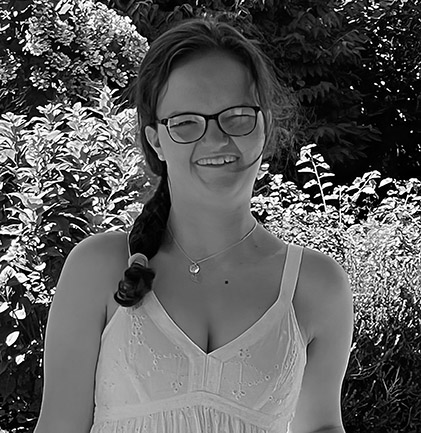 "We want our daughter Hannah to have the same opportunities allowed to her siblings. To live with friends and peers in a healthy and safe environment, to go out in the community socializing and having fun, and to enjoy work opportunities offered to her. "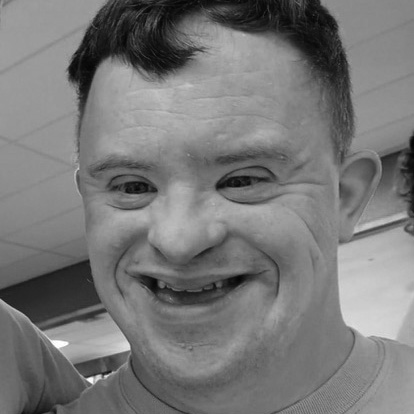 "It is important to Matt to have an independent life where he can feel safe and also have the companionship and care that he wants and needs. The iStrive Community will be a wonderful fit for him as he can socialize within the community and also have the care he requires. His family lives locally and will be able to visit and be part of his life while they know he will be happy in a place of his own."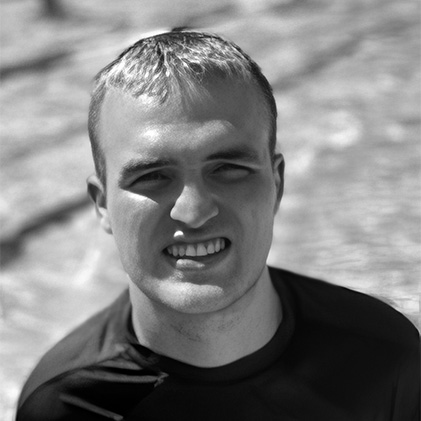 "We have been thinking about a place for Colin to live for years now, and each time we try to picture it, it seems exciting, scary and impossible, all at the same time. With Kim and Michele's vision of iStrive, it not only seems possible, and wonderful, but the perfect fit. The iStrive community is going to be everything we could possibly want for Colin to live as independent as possible while growing all his skills, making meaningful relationships with his friends and neighbors and living the most wonderful, fulfilling life. Thank you Kim, Michele and the whole iStrive team!"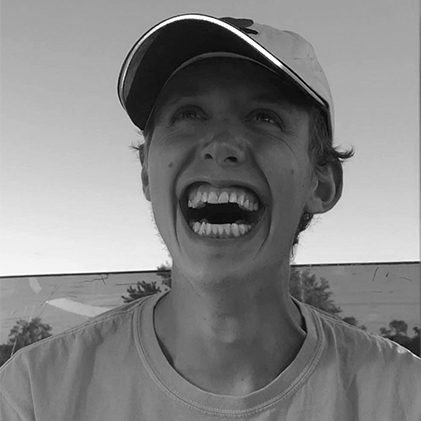 "I want the best possible life for my son. I want him to live with his peers, have a wonderful work environment, and love all that life has to offer."
"We strive for a sense of community and belonging for everyone."